August 28, 2021 @ 10:00 am
-
11:00 am
Yoga with Gwen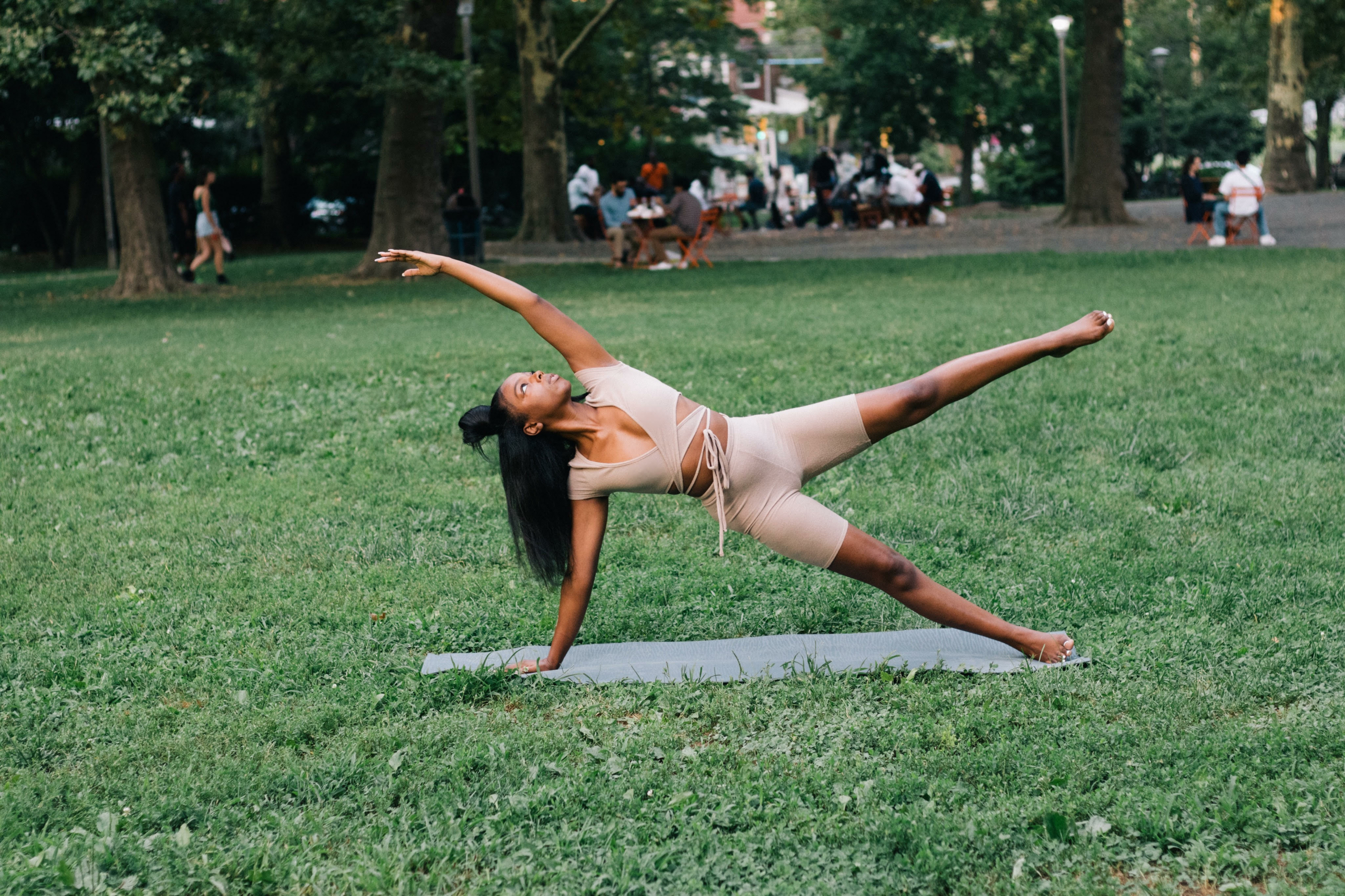 Join Gwen, a yoga teacher from West Philly, for free Vinyasa yoga classes. We'll flow for 1 hour, to the sounds of soft R&B music.
Strengthen your body and improve flexibility with a mix of sun salutations, balance work, twists, and more! Each class opens with a grounding exercise and ends with deep relaxation. Together, let's get to know our bodies and practice staying focused on the present.
Open to all levels & bodies. Beginners welcome. Playlist made with extra love.