November 7, 2021 @ 10:00 am
-
11:00 am
Wake-Up HIIT Cardio with Paris Fit Studios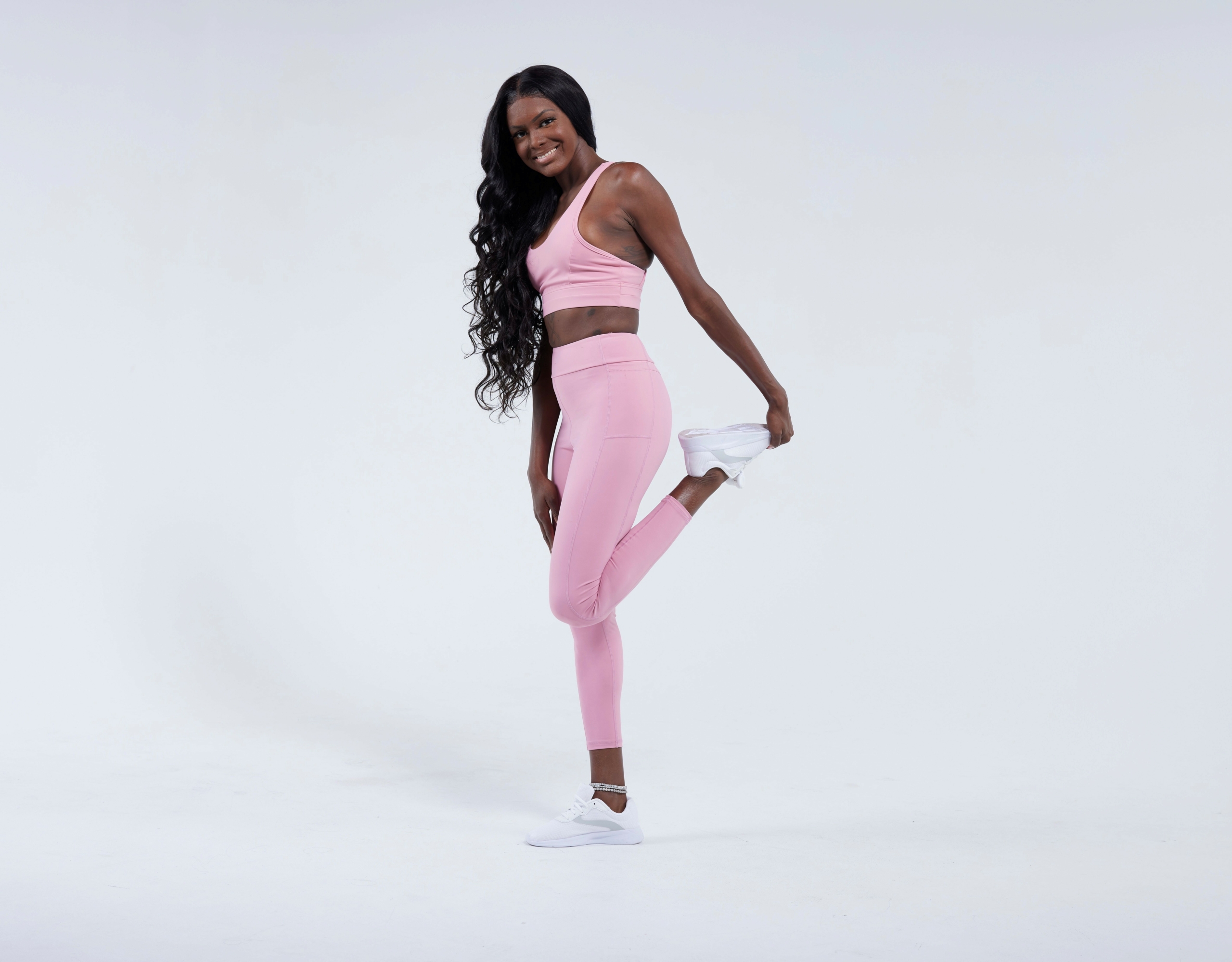 Every Sunday through October 24th, Noel will provide fun and energetic HIIT workout classes at Brandywine's park in the sky in University City.
*CLASS ADDED – Sunday, November 7th 2021 
HIIT (High Intensity Interval Training) is a type of workout that alternates between intense bursts of activity and fixed periods of less-intense activity or short-term rest. So bring along a mat, towel, sunscreen, and lots of water and start your week out on the right foot!
Advance registration required