April 3 @ 9:00 am
-
May 29 @ 10:00 am
Spring Classes with Maha Yoga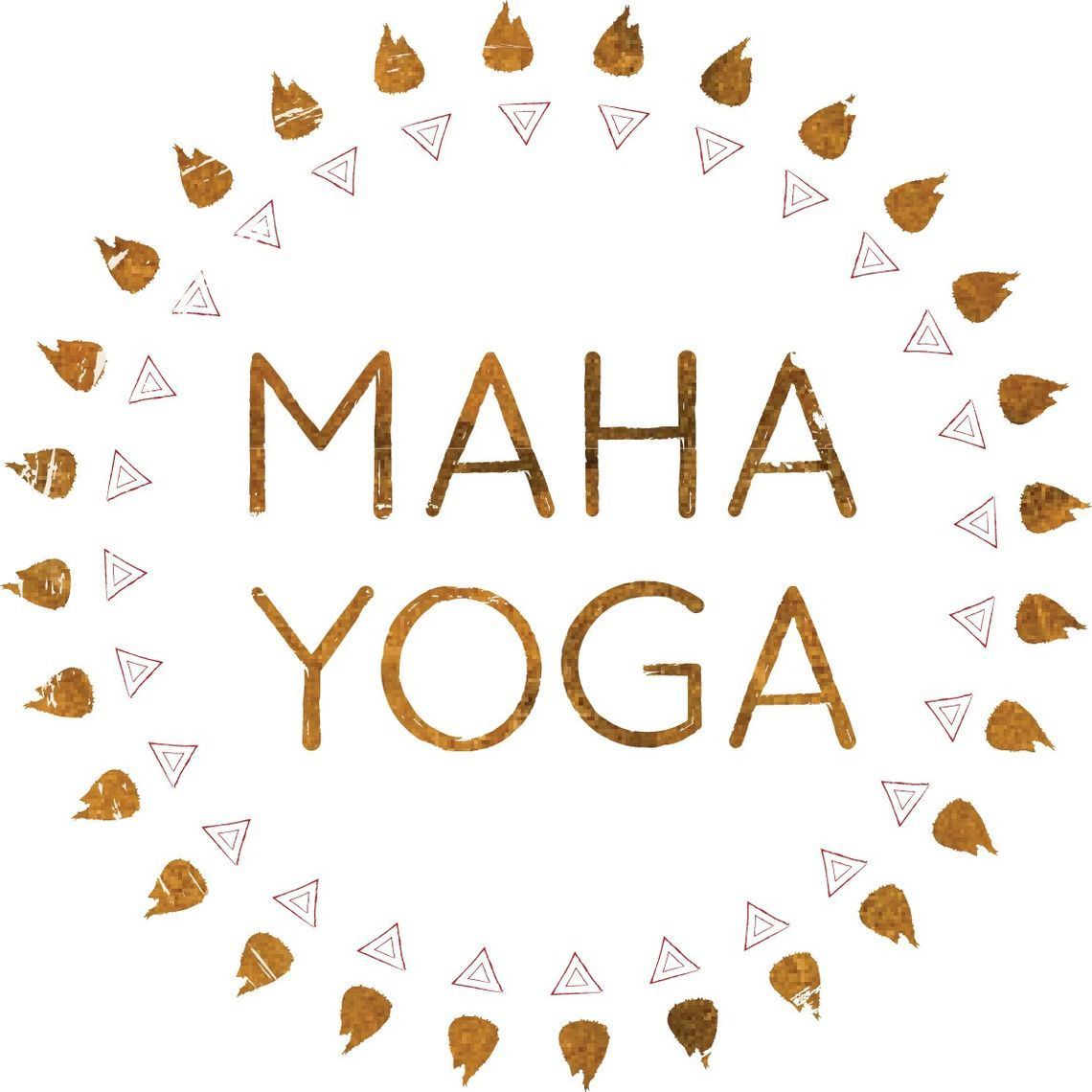 Maha Yoga is Philadelphia's premier alignment yoga studio specializing in chronic pain and injuries. Our instructors are highly trained professionals who help you get what you want out of yoga. From brand new beginners and gentle yoga, to inversions and advanced postures, we have something for every type of practitioner. Be your greatest self!
April 3rd – 9AM – 10AM
April 10th – 9AM – 10AM
April 17th – 9AM – 10AM
*April 24th – 8:30AM – 9:30AM
May 8th – May 29th – 9AM
Advance registrations required.