About
University City's
Elevated Park
About Cira Green
A destination unlike any other in Philadelphia.
Open year-round, Cira Green is an elevated park in West Philadelphia's University City District offering breezy lounge space, entertainment, food, and events.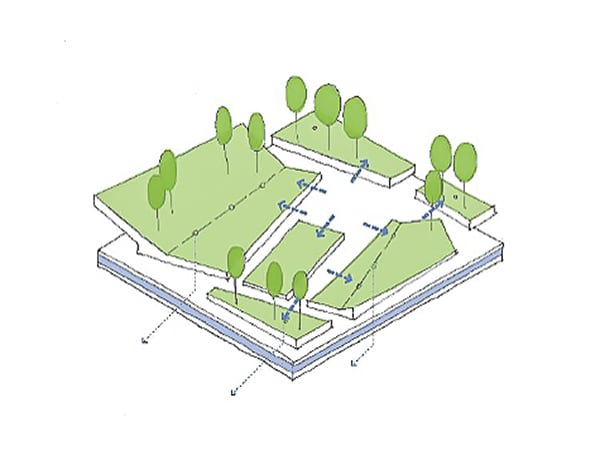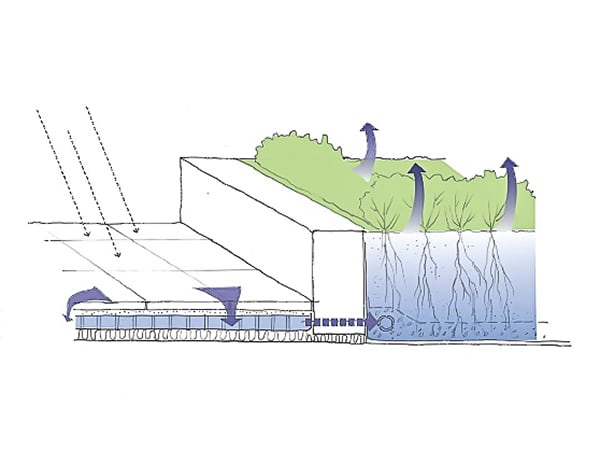 Roof Technology
There is more to Cira Green than meets the eye. Our meticulously-engineered roof features blue and green roof technologies, allowing us to have a reduced impact on the surrounding environment and community.
31,221 SF
Total Green Roof Area
16,200 SF
Blue-Covered Water System
Policies & Procedures
Hours of operation are subject to weather conditions and may vary at the discretion of Building Management.
Max occupancy of Cira Green is 500 occupants.
No Smoking
No BBQ or cooking
No soccer, football, basketball, or frisbees
No open fire
No skateboarding
No activities that would be deemed unsafe in an elevated park environment
No loud music
No biking
No climbing on or sitting in planter beds
No outside alcoholic beverages allowed